KUALA LUMPUR FASHION WEEK READY-TO-WEAR PRESENTS THE FOURTH YEAR OF KLFW RTW 2016
Kuala Lumpur Fashion Week Ready to Wear was conceptualized in 2013 as a B-2-C platform for Malaysian designers to showcase their Ready to Wear Collections and ultimately highlighted the strength and creativity of the Malaysia's Fashion Industry to local and international customers. Last year, the Fashion Week brought more than 100,000 people together over 5 days at Pavilion Kuala Lumpur to witness more than 80 Local Designers' Collections.
From August 17 to 21, KLFW RTW 2016 will present an exciting mix of designers in the Malaysian capital over 5 highly anticipated days. Close to 100 designers will be showcasing their never-seen-before "Runway Collection" exclusively at Kuala Lumpur Fashion Week Ready to Wear.
 
Pre - Launch Kuala Lumpur Fashion Week Ready to Wear 2016
10 . MAY . 2016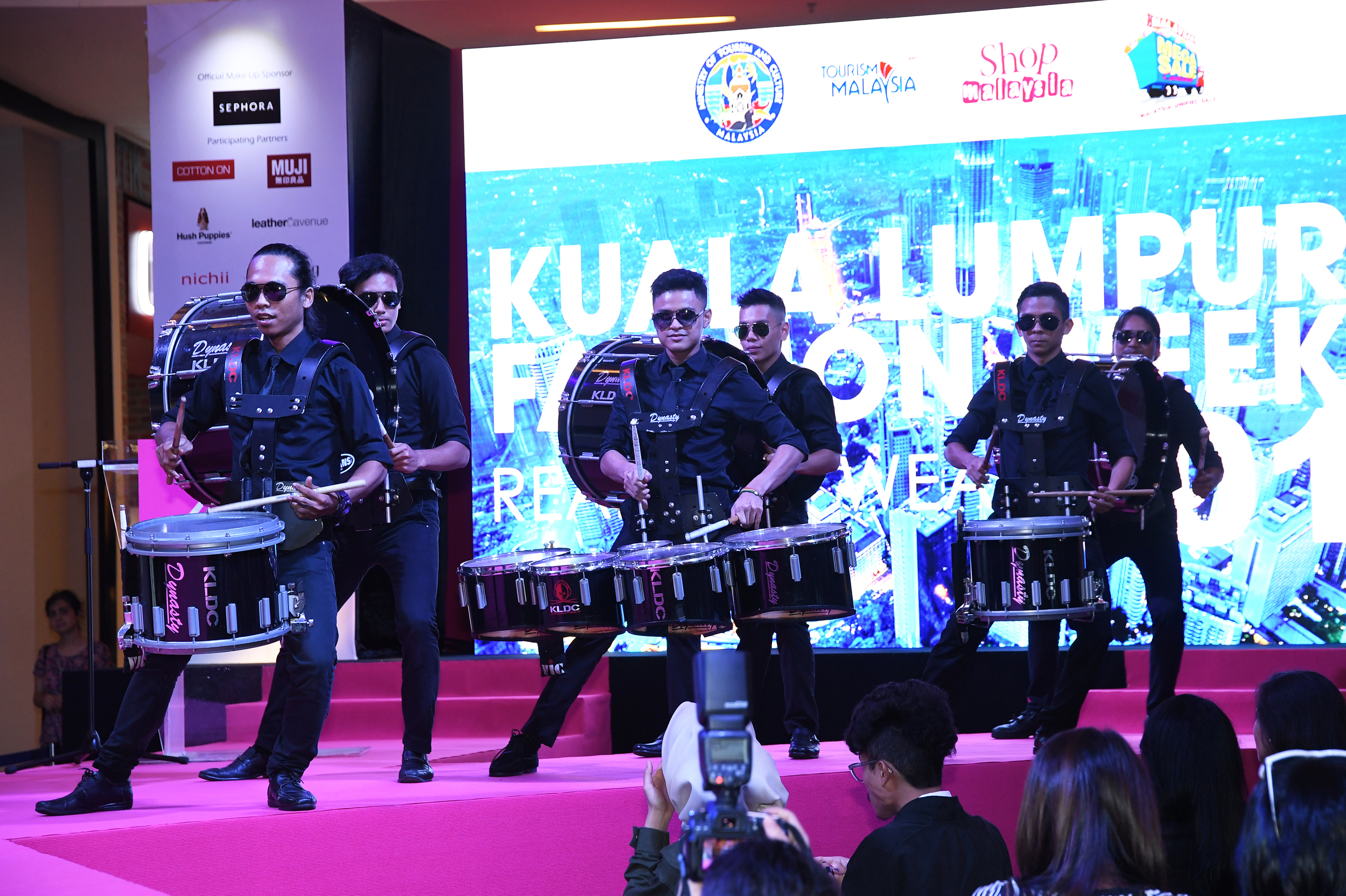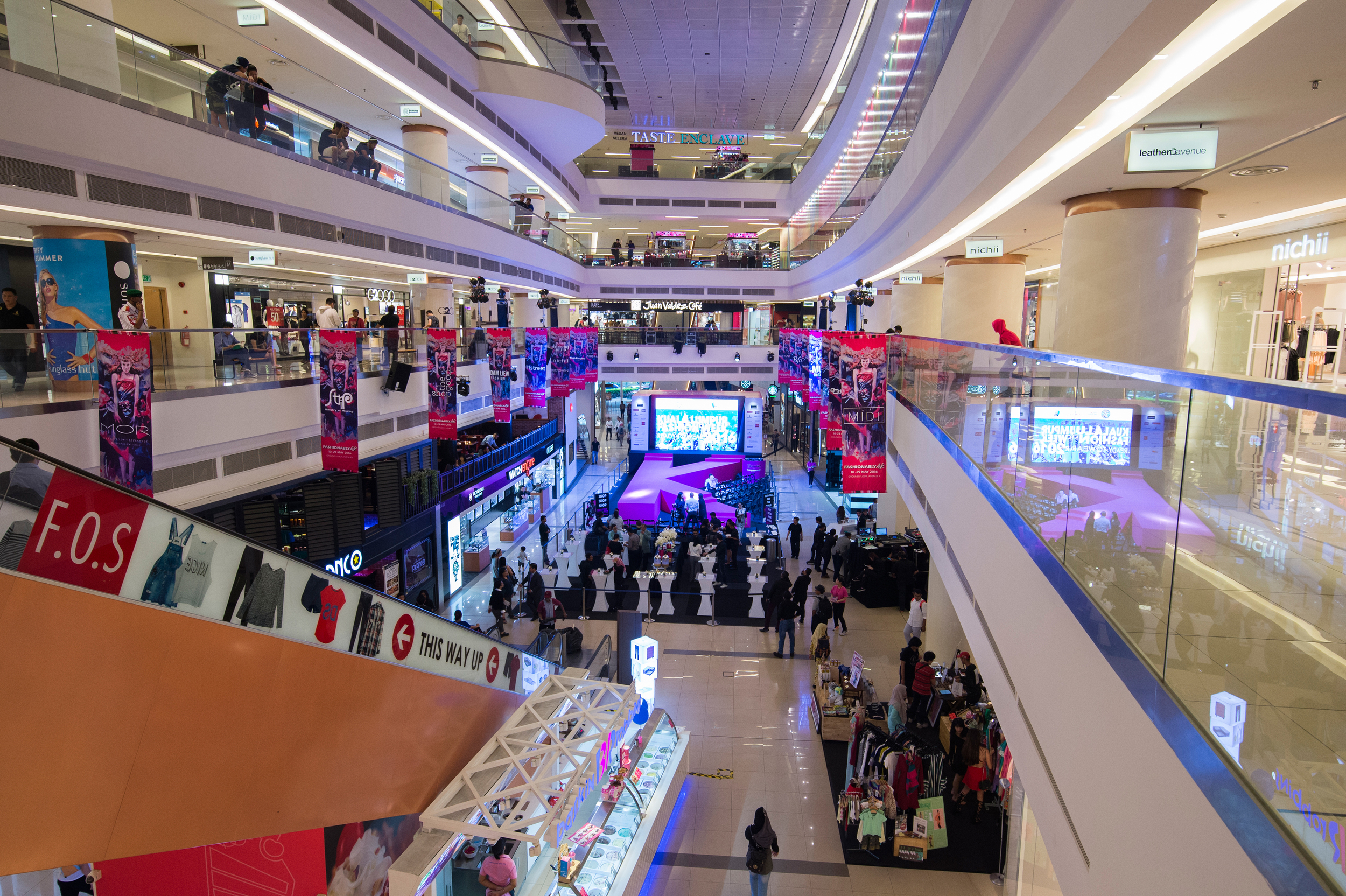 KLFW RTW 2016 PRESENTING
MISS SHOPhia TO REALITY